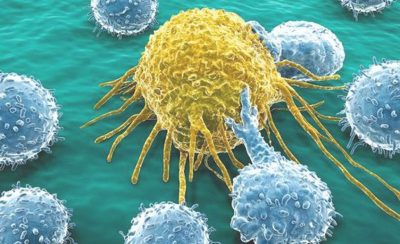 There are different types of skin cancer which manifest themselves in various ways. They may present symptoms in the form of a lump, a sore, a scab, a mole, etc., but these rarely cause pain. As such, if you detect an abnormality on your skin which might be skin cancer or which concerns you, it is essential to visit a dermatologist to have it checked. It is important to highlight that skin cancer is now the most frequent type of cancer among fair-skinned people and that early diagnosis is very important for it to be treated and cured.
The Skin Cancer Unit headed by Dr. J. R. Garcés performs early diagnosis and analyzes the needs of each patient to offer the best possible treatment depending on the type of tumor and its location.
The Unit works in teams comprising different specialists and provides assessments from the Multidisciplinary Dermatology-Oncology Committee, which unites dermatologists, medical oncologists, radiation oncologists, plastic surgeons, nurses and other specialists to ensure the best diagnosis and treatment for our patients.
Learn more about the different types of skin cancer and melanoma.
Cutaneous screening is currently the most advanced technique for melanoma diagnosis.
Most incidences of skin cancer can be treated with surgery, but each case varies.
Mohs surgery is the most advanced technique for treating skin cancer.
Photodynamic therapy is less invasive and can be used to treat surface or localized tumors.
Multidisciplinary Dermatology-Oncology Committee
A committee with different specialists to provide a joint assessment on all the cases which require it.
Oncological Aesthetic Dermatology
Personalized treatment to combat the effects on the patient from the treatment for skin cancer.